Vouchers at Kayak North Wales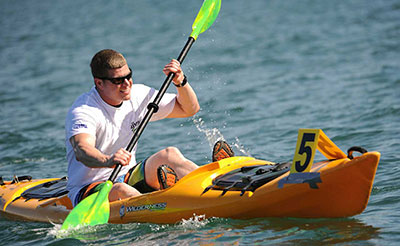 Great for Birthdays / Great for Christomas
Vouchers are available at Kayak North Wales.
Would you like to give a unique present ? The vouchers can be redeemed as part of a family adventure, some tuition or a purchase of a kayak, wet suit or other shop items.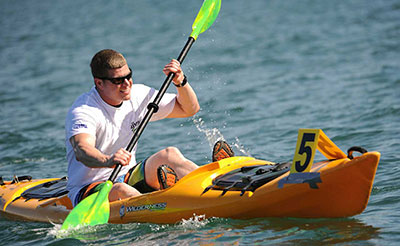 Terms & Conditions
The holder of the voucher(s) is/are entitled to the vslue showen on the voucher card (as duplicated on the signed confirmation).
The voucher is not redeemable for cash.
The voucher expires after one year from purchase date.
The voucher can be used on any kayak hire (or accessories), any tuition or a purchase from our shop.
If a voucher is lost, please contact us immediately with proof of purchase (by the person who bought the voucher).
If the total amount exceeds the voucher amount, the balance must be paid by our available payment options.