About Us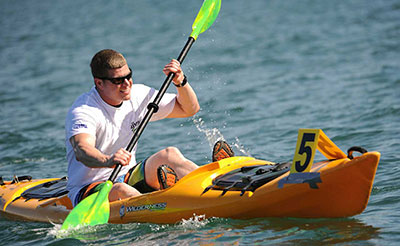 The coast and inland lakes such as Llyn Brenig, Bala and Geirionydd allow North Wales to boast that it has many beauty spots steeped in history for you to marvel at. Indeed, many tourists come back year after year (or just never leave).
However, have you ever seen the coast from the sea or explored the coves and the rich history surrounding us.
Kayak North Wales specialises in giving you water adventures along the North Wales coast and inland. Whether hiring or buying, you can either collect or we can deliver.
Also, with our fully qualified and trained staff, we can either take you on the water for tutoring or to help you explore the waters where the coves and cliffs with their history will enthral you.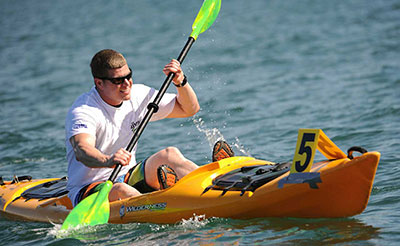 History
Kayak North Wales was established over 25 years ago by Paul Connally, formally working at Rhyl, moved to Rhos on Sea, working from Rhos Point with his fishing business. In 2015, Anthony Pearson Owen is now the proud new owner.