Hire A Kayak In Rhyl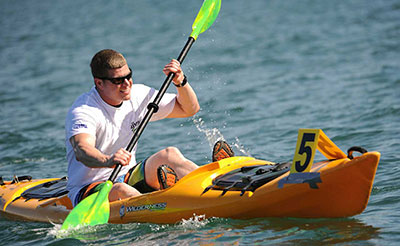 Hire a kayak in the boating pond
In the boating pond in Rhyl, there are many options for Kayak North Wales to introduce you, further your education or just for the fun of it, be in a kayak.
This has included Birthday treats for the children and the parents, school parties, groups of friends who want to 'give it a go' and even romantic gestures.
We have the tutors to provide beginners with the confidence to go in the water or for those who want to further their training and tricks.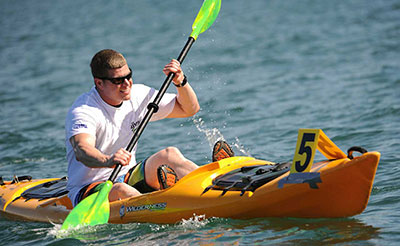 Hire to experience sea kayaking
Kayaking in the sea gives a completely new perspective of the shore and Rhyl in general
Whether just bobbing up and down in the water or going against the tide & waves, new challenges are endured and overcome.
Pictures to follow